Cysgliad is a software package that helps you write Welsh. It's suitable for people who are fluent in Welsh, Welsh learners, and those without any Welsh.

The package is suitable for Windows computers and comprises of two main programs, Cysill for spelling and grammar checking and Cysgeir as a suite of bilingual dictionaries.

Cysill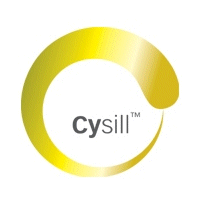 Cysill is a program that identifies and corrects language errors in your Welsh-language documents.
It can identify mistyping, misspelling and grammatical errors, including incorrect mutations. In addition to suggesting corrections when needed, the program explains the nature of grammar mistakes when encountered, so as to help you avoid making the same mistake again.
Cysill also includes a mouseover dictionary, which shows the translation of words when hovered over.
Cysill also has a thesaurus which helps you find different words with similar meanings – a perfect way to improve your vocabulary!
For more information on Cysill click here
Cysgeir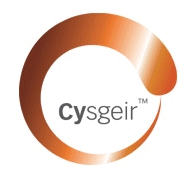 Cysgeir is a collection of various bilingual (Welsh and English) dictionaries in convenient electronic format. It includes many technical terminology dictionaries such as Y Termiadur Addysg, for the schools of Wales, and the Cysgair general language dictionary.

Cysgeir includes hundreds of thousands of dictionary entries, yet finding the relevant entry is quick and easy thanks to the clever but simple interface.
For more information on Cysgeir click here
Works with Microsoft Word, LibreOffice and other programs
Cysill and Cysgeir can work as stand-alone programs or as applications called from within Microsoft Word, Outlook or LibreOffice.org using buttons located on the tool bar.
The two programs can also work with other programs that allow text editing, using hotkeys which facilitate moving text from one program to the other.
Cysgliad System Requirements
Cysgliad is suitable for PCs running Windows 7, 8 and 10.  Cysgliad will not run on macOS see note below.
Cysgliad on macOS
A version of Cysgliad in 2008 was developed for Mac OSX 10.4 and lower with grant aid from the Welsh Language Board. This version has not been updated since and this software is no longer maintained. You can get this version from here. We apologize that there is no up to date version available for macOS.