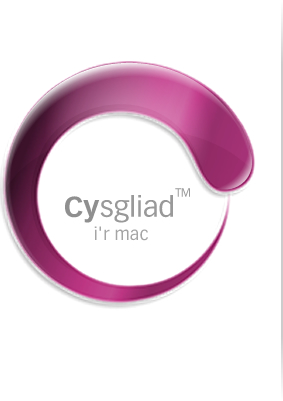 Cysgliad i'r Mac 1.0


A version of Cysgliad is available for Apple Mac OS X. It is compatible with versions 10.3 onwards, and is available for download free of charge.
Download Page
Cysgliad i'r Mac 1.0 may be downloaded free of charge by following the link below to the download page:
Cysgliad i'r Mac 1.0 Download Page
Note for Software Developers
The source code for Cysgliad i'r Mac 1.0's interface component is published here. Note that the interface component is separate to the language component of Cysgliad, and that they are licensed separately. For a copy of the source code for the Cysgliad i'r Mac 1.0 interface, click here.
This version of Cysgliad was funded by the Welsh Language Board
.
Hawlfraint Cysgliad a'r dudalen hon - Canolfan Bedwyr © 2007
Hawlfraint Pecyn Rhyngwyneb Cysgliad i'r Mac - Bwrdd yr Iaith Gymraeg © 2007